Meet Your New Must-Have Skin Buddy!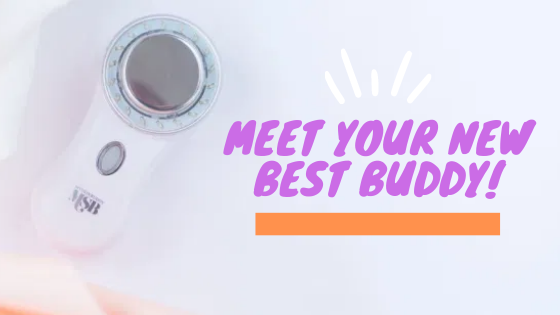 When it comes to skincare, we all need a buddy to help us achieve the best results that we want. And when we say buddy, it's not someone… it's something…
We are so excited to introduce our newest offering, your newest buddy — MYSKINBUDDY™.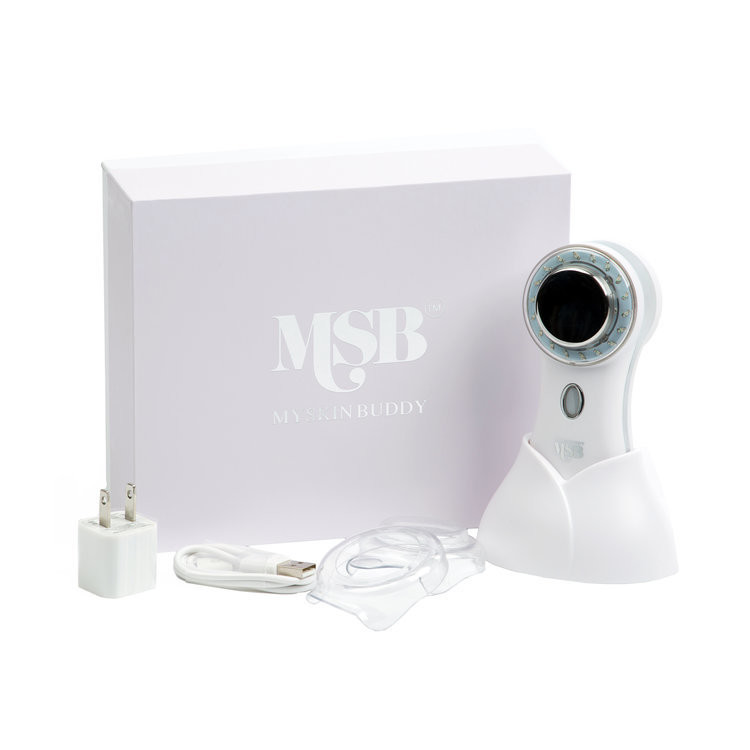 Meet MYSKINBUDDY™
MYSKINBUDDY™ is the revolutionary facial device that utilizes four proven technologies to help you achieve a clearer complexion, brighter and even skin tone, and a more youthful appearance.
What does it do?
It might look small but this device can do big! It's a 4-in-1 multi-functional tool that does the following:
FOUR PROVEN TECHNOLOGIES
Ultrasonic Vibration
Ion Care
Photon LED therapy (Light Emitting Diode)
Thermal Heat Therapy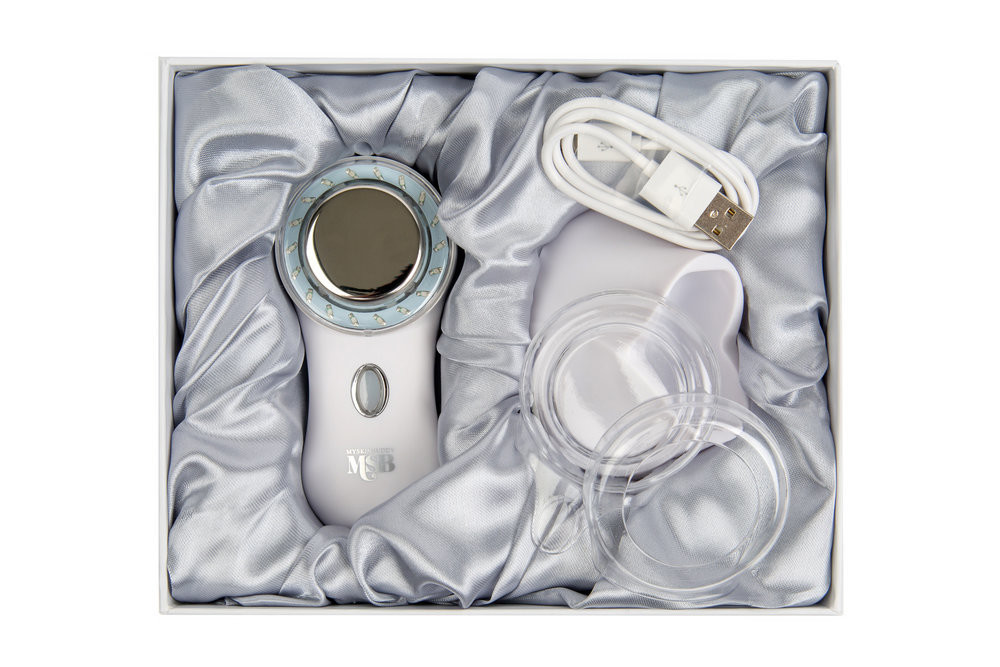 This one device can bring multiple benefits such as: 
Enhance product penetration.
Reduce redness and inflammation.
Stimulate collagen renewal and skin rejuvenation.
Deeply cleanse and gently exfoliate dead skin cells.
Reduce the appearance of fine lines, wrinkles, and pores.
Kills P. acnes bacteria that lead to acne formation.
LED Light Therapy Colors
This device is highly-functional and safe to use daily. Its LED Light Therapy comes with different colors and each color corresponds to an amazing skin benefit.
Red – Stimulates natural collagen production
Blue – fights acne causing bacteria
Green – calms and brightens skin, and evens skin tones
When to use this?
MYSKINBUDDY™ is safe and easy to use. It's perfectly safe and can be used with any cleanser, toner, moisturizer, and serum!
For best results, use it 3X a week, for 3-5 minutes per setting.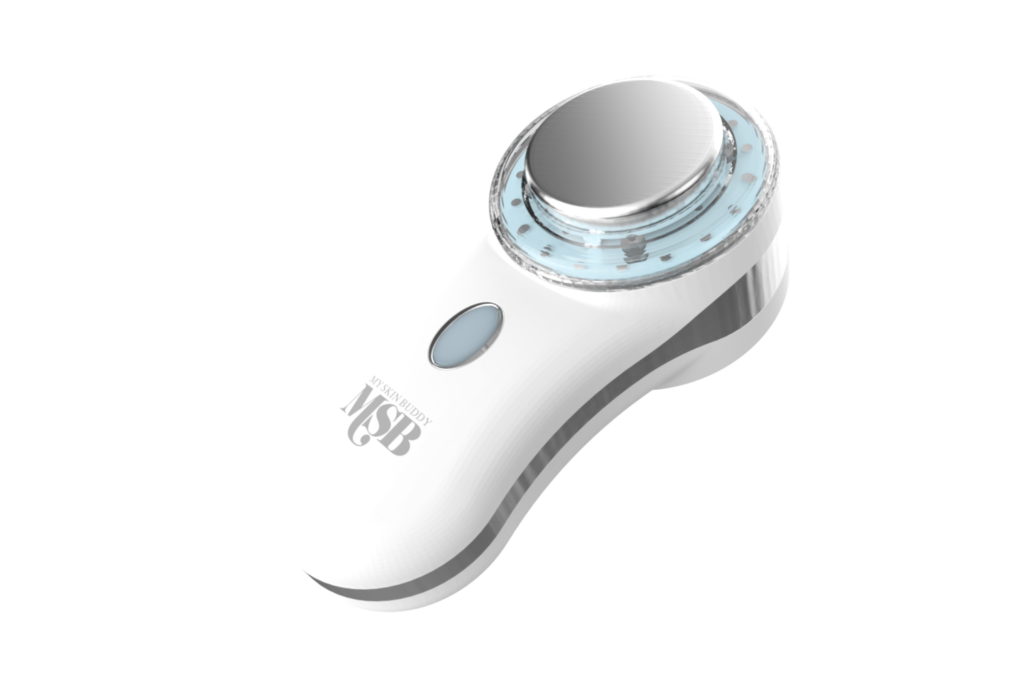 Where can I buy this?
Invigorate Spa is a proud distributor of this super amazing product. You may try our U.I.P.T Treatment or our 5-minute Photon LED therapy that can be added to any of your facials or peels!
Or if you want to experience the magic of the product anywhere and anytime, you may purchase the MYSKINBUDDY™ here.
And because your happiness is what we guarantee, if you are not happy with the product, simply return your device for a full refund. No questions asked. We also offer lifetime warranty, because we love you that much! *heart emoji.
Click here to purchase one today or here if you want to book your appointment with us.