Learn How Intimate Brightening Can Enhance Your Confidence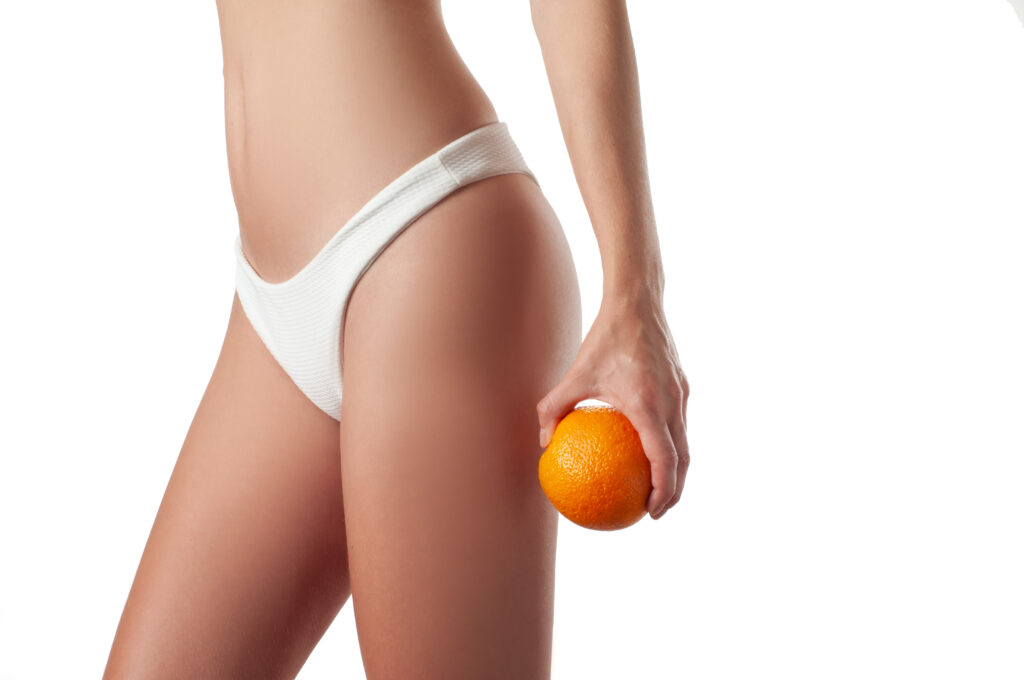 Intimate Brightening Treatment is the latest trend; more and more women are inquiring about it, so you shouldn't feel uneasy about looking for solutions to help bolster your confidence. This treatment allows us to create a uniform color of the vaginal/anal area, under arms, and other body parts.
How much per treatment?
Vaginal Brightening $195
Female Inner Thighs Brightening $155
Underarms Brightening $100
Back of Neck Brightening $135
Elbow Brightening $100
Knees Brightening $100
Why does the skin on our intimate areas get darker?
The skin on our intimate areas gets darker due to excessive rubbing in one area causing discoloration and inflammation to the skin, which is known as hyper-friction.  Over time this ongoing process deteriorates the epidermis causing the skin to become hard and dark.  In addition to the normal salt and bacteria in underarm sweat, excessive deodorant applications may cause discoloration for some clients prone to fragrance sensitivity.
Is it safe?
Yes, it's totally safe! This treatment is specifically designed to use in intimate areas.
Should I receive a waxing treatment before or after?
Waxing should be provided 5-7 days prior to actual treatment. No post-waxing or shaving immediately after treatment due to the possibility of more (PIH) ) Post Inflammatory Hyperpigmentation.
What should I avoid after the peel treatment?
You should abstain from any indoor or outdoor activities that cause friction to the treated area, including intimacy. Try to avoid tight clothing, hot yoga, hot saunas, and long durations of hot water submersion. Not following this advice may cause (PIH) Post Inflammatory Hyperpigmentation, which will make it very difficult to have optimum results.
How long does the treatment take?
It takes about 30 minutes or less per treatment, it depends on the area being treated.
How often can I get it done?
Although these treatments are highly effective, we recommend 3 consecutive treatments, 14 days between treatments for optimal results. It also depends on individual's lifestyle and their dedication to home care usage because home care is essential for maximum results.
Contraindications:
Any waxing 5-10 days prior to service
Menstrual cycle (appointment can be made 5 days prior to or after cycle)
Pregnant or lactating women should seek physician approval
Do Not treat open lesions, sores, or wounds.
If you have a history of herpes simplex viral infections in the area being treated, you will need to take prescription antiviral medication to prevent an outbreak. This medication should be started 3 days prior to the procedure and continued for 5 days post-care.