Learn how our memberships can improve your confidence
These memberships have been designed to give our clients better results and value, and to help you stay on a routine for the best skin possible which will improve your confidence.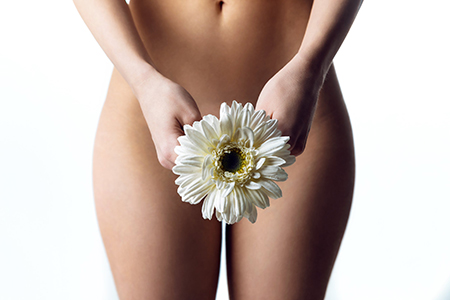 Invigorate Spa Smooth VIP $55/m
*Receive 1 Brazilian Wax per month 
*10% off other services and retail products
*VIP only events and giveaways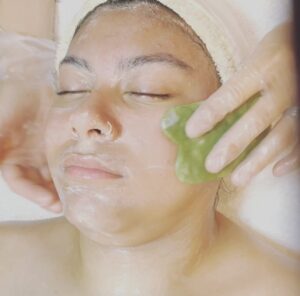 Invigorate Spa Purple VIP Membership $125/m
*Receive 1-1 hour Custom Organic Facial per month
*15% off other services, facial upgrades and retail products
*VIP only events and giveaways
*Pricing for life is contingent on a recurring membership with no cancellations.  If cancelled, member will pay Standard Member price if they re-enroll.
The outermost layer of our skin renews itself approximately every 28 days, however, the older we get the longer it takes to regenerate, it could take 60 days or longer at the age of 50.  Facials help skin cells to speed up the renewal process by circulating the blood flow under the skin; facials have many other benefits: boost collagen production, improve the appearance of fine lines and wrinkles, treat and prevent blemishes, provide more even tone, clearer pores…..
It is never too young or too old to start taking good care of your skin, our skin produces about 1% less collagen in the skin each year after the age of 20.  Healthy skin is from 80% of your home care and lifestyle choices, and 20% is from regular professional treatments.
Click below to learn more about monthly facial benefits to your skin and body at:
The Invigorating  Benefits of Monthly Facial – Invigorate Spa
"Invest in your skin. It's going to represent you for a long time." 
---Linden Tyler