We believe you are only as strong as your collective parts, and we believe we have a great group of ladies to serve you.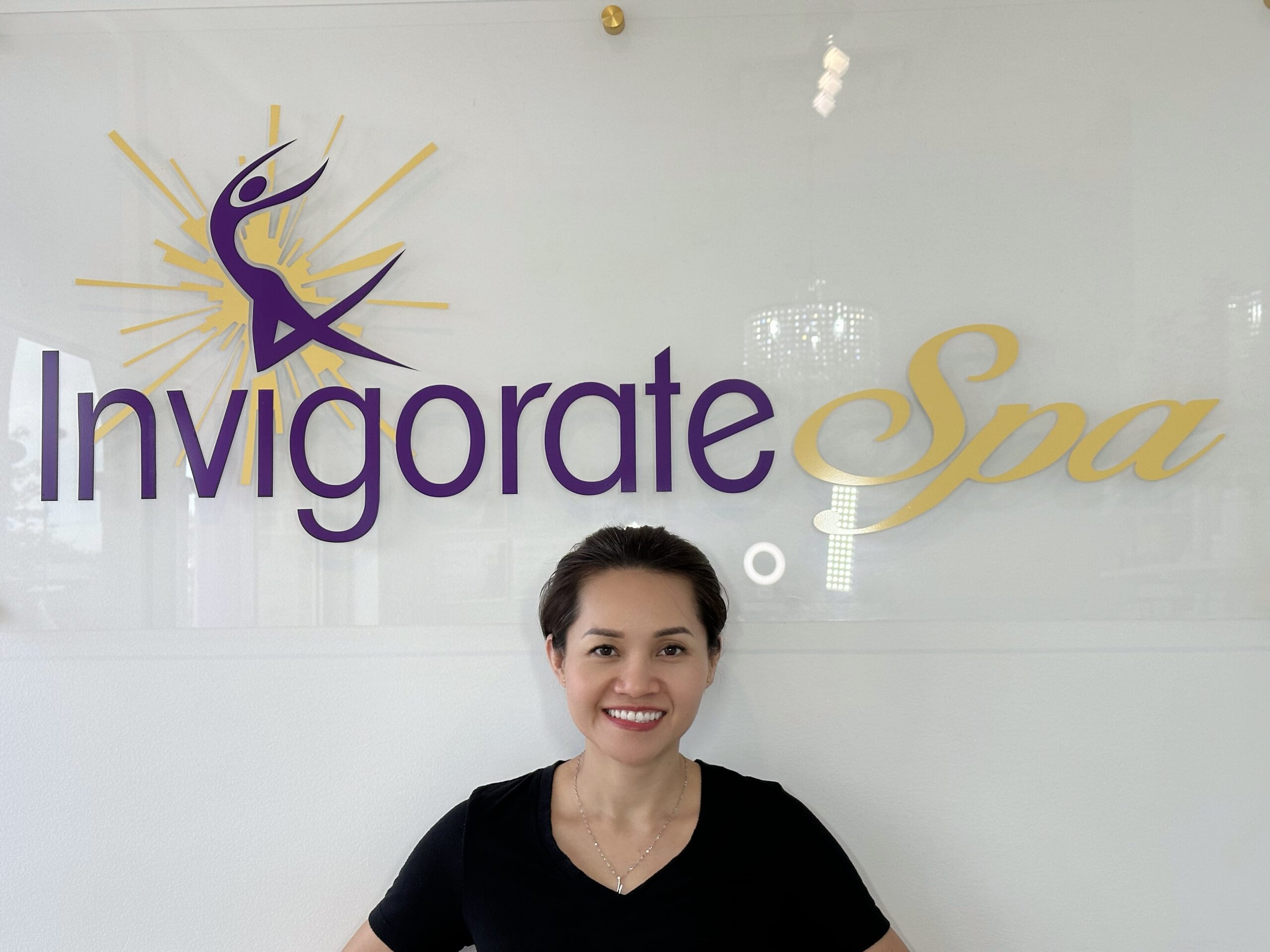 Gail
Esthetician and Permanent Makeup Artist
"I really enjoy helping my clients feel good about themselves, which makes me stay on top of the latest beauty trends. Besides skincare, I love creating that natural look to enhance my clients' beauty with permanent makeup. I am from China, and speak Chinese (Cantonese and Mandarin), and moved to the U.S. in 2001. I am happily married with two beautiful kids and an adorable dog, who all keep me very busy when I am not at work."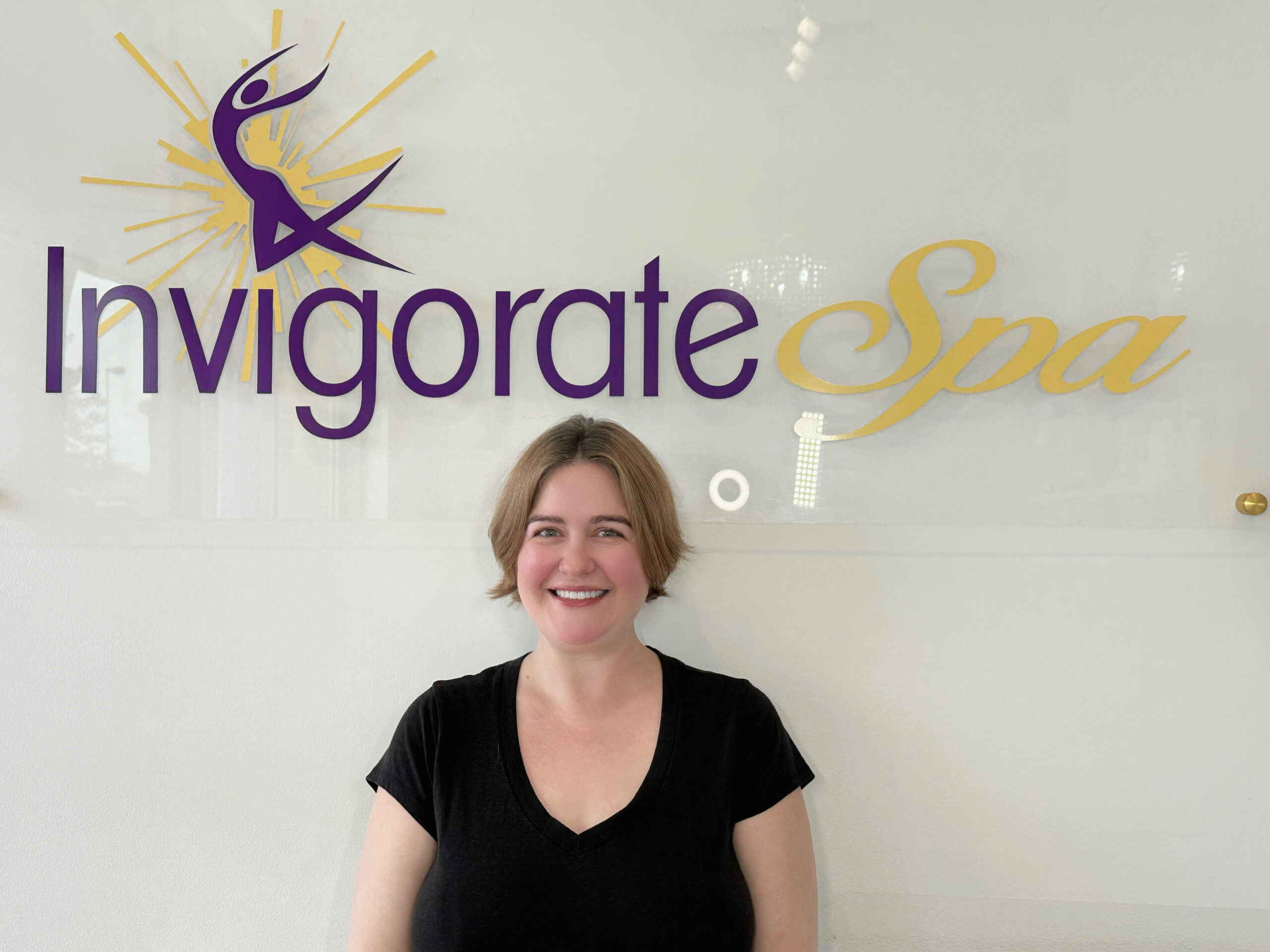 Amanda
Esthetician
"I've always had a passion in helping people. I suffer from rosacea and very sensitive skin. The passion of wanting healthier looking skin led me into the esthetics world. I have been licensed since 2012. I also have my ITEC license. Our products are perfect for me and those who deal with the same issues. I want my clients to feel good about themselves. I also love all waxing services. During my free time I love being outdoors. Camping is one of my favorite past times."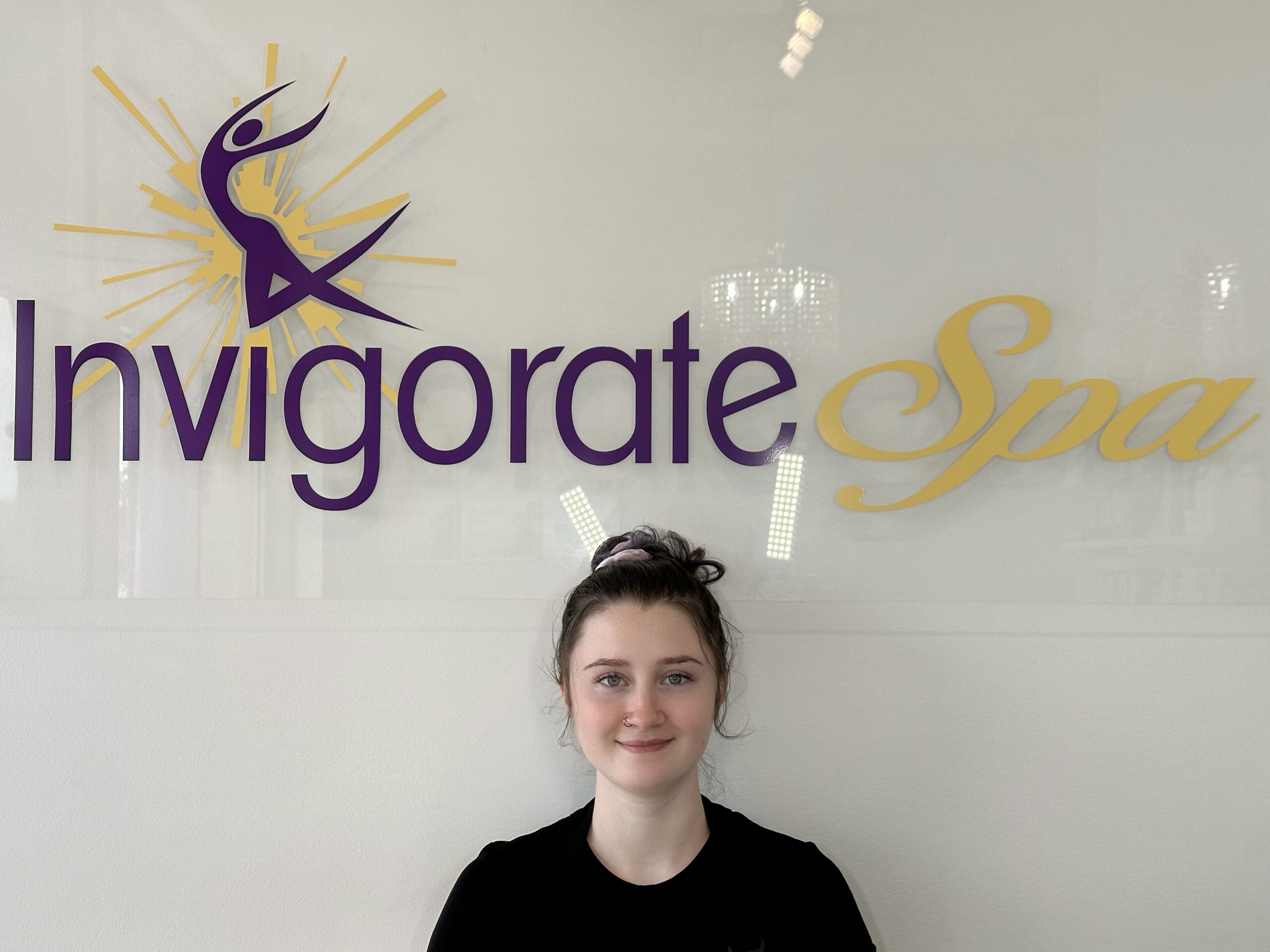 Aubery
Esthetician
I got into the beauty industry, as an esthetician, because I love helping people feel more confident in their own skin. I have been licensed since 2020 and have been enjoying myself very much. Outside of work I enjoy spending time outside in nature and with my cat.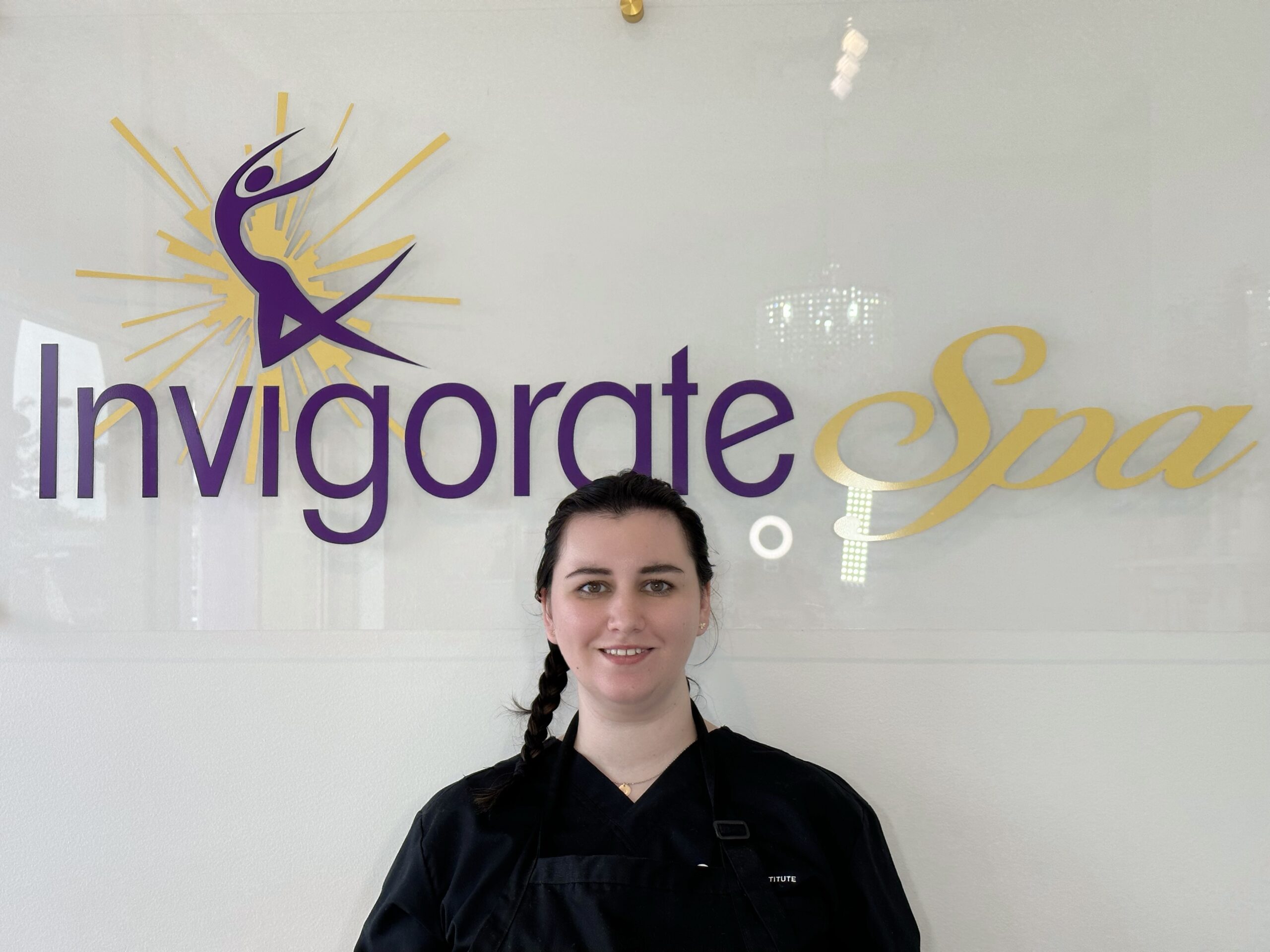 Emma
Esthetician
"My name is Emma and I'm excited for the chance to get to help you meet your beauty goals. I'm a believer that working towards meeting your beauty goals creates further positive changes in your life. Whether it be a growth in confidence, self worth or a sense of peace; I'm here to help you achieve it. From waxing and facials to lashes and brows I want to help you educate yourself and create a path towards your ultimate goal. I look forward to meeting you and getting you started on your path."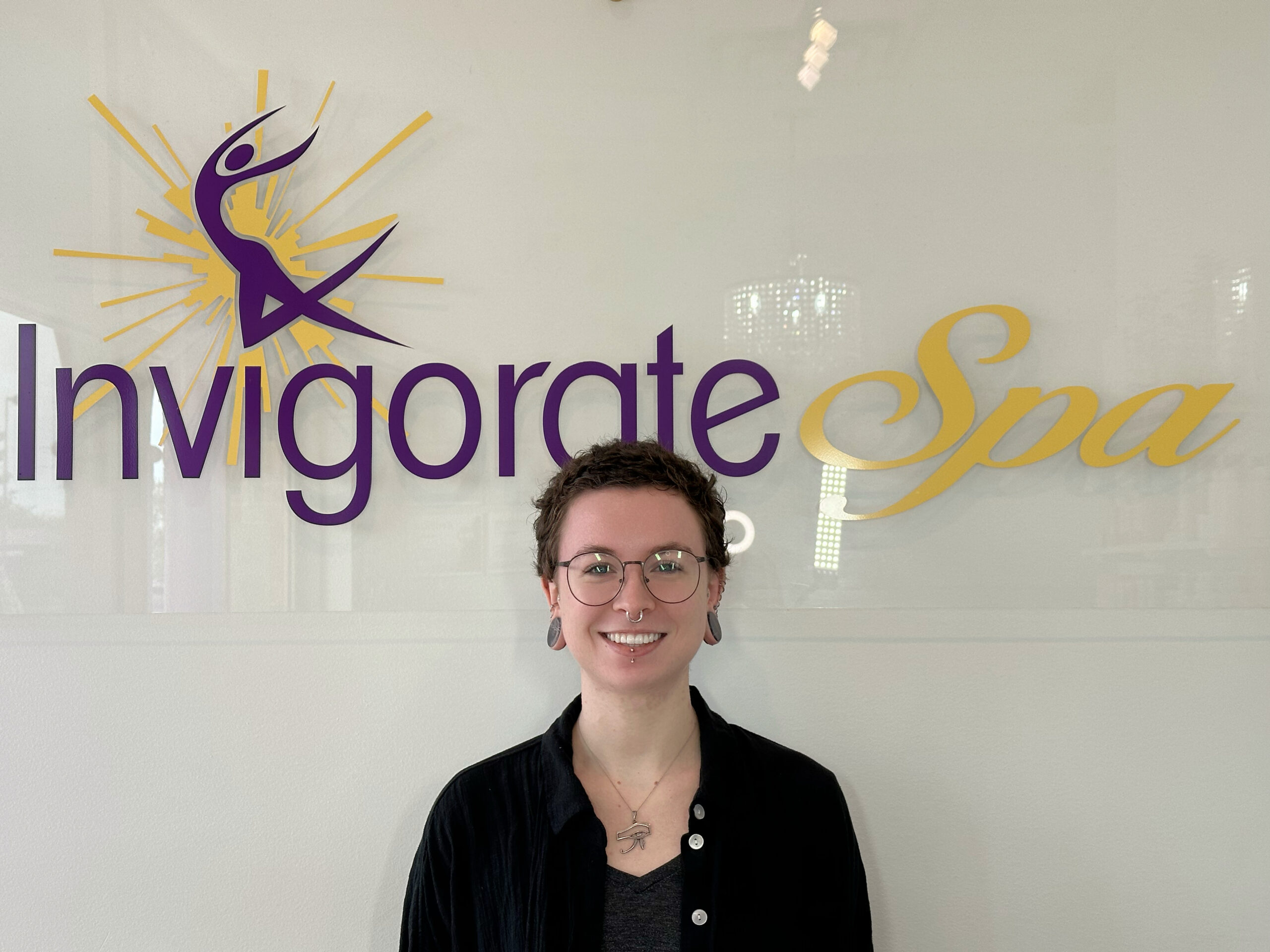 Katie
Front Desk Lead
"I am super excited to be here! I'm working on getting my degree in Psychology, and one day hopefully I'll be able to get a PhD as well. I look forward each day to eating anything containing sugar. My free time is filled with babying my cat, and video games. Feel free to share any of your fur-baby pictures with me!!"