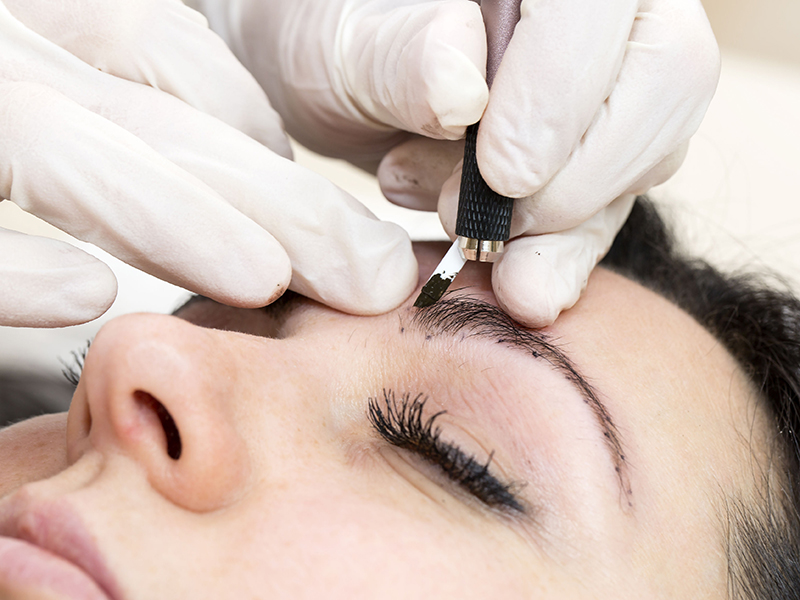 Eyebrow Microblading
Invigorate Spa offers Microblading (or eyebrow embroidery), a new semi-permanent technique that provides a way to camouflage missing eyebrow hair with the appearance of simulated hair using fine deposits of cosmetic. tattoo pigments.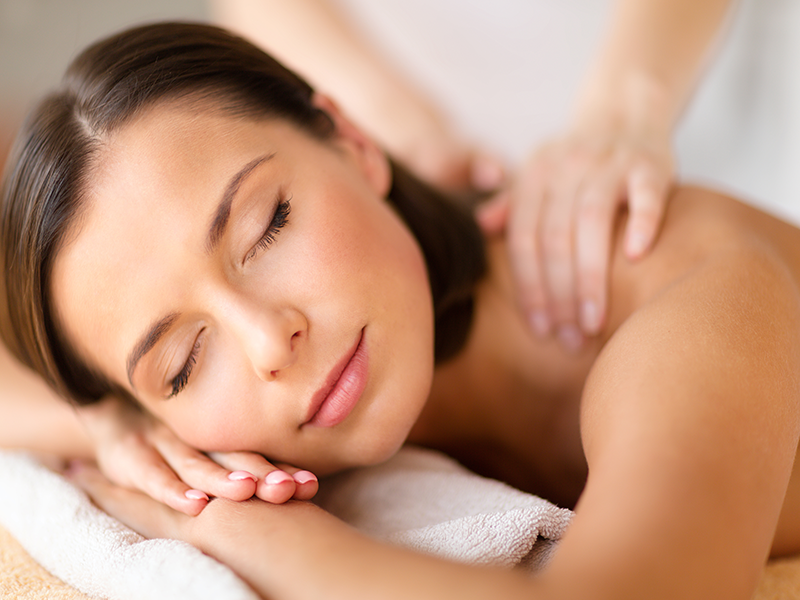 Massage
Massage is one of the oldest healing arts, the benefits of massage are varied and far-reaching.  As many millions will attest, massage also helps relieve the stress and tension of everyday living.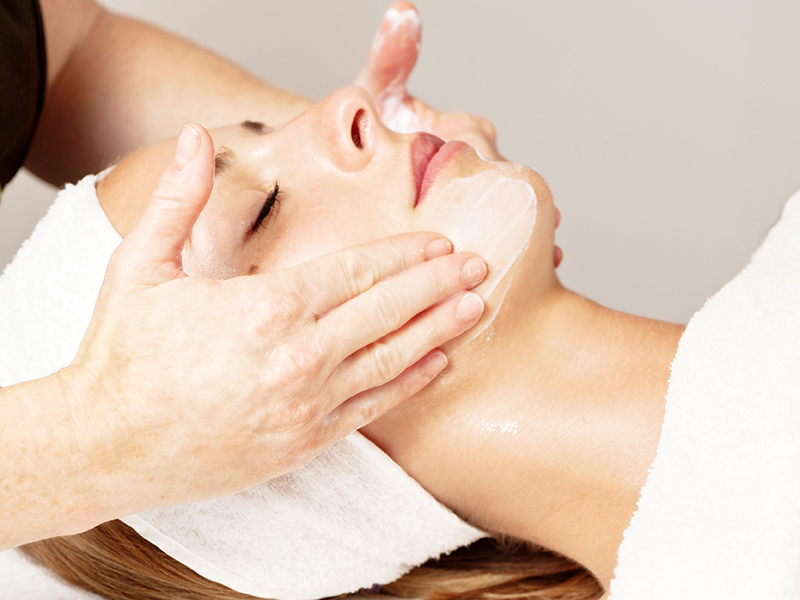 Eminence Organic Facials
Eminence Organic Facials are a raw food diet for the skin; made from Fruits, Vegetables, Herbs and Spices, that are active, organic results oriented concentrates designed to clean, firm, and brighten the skin.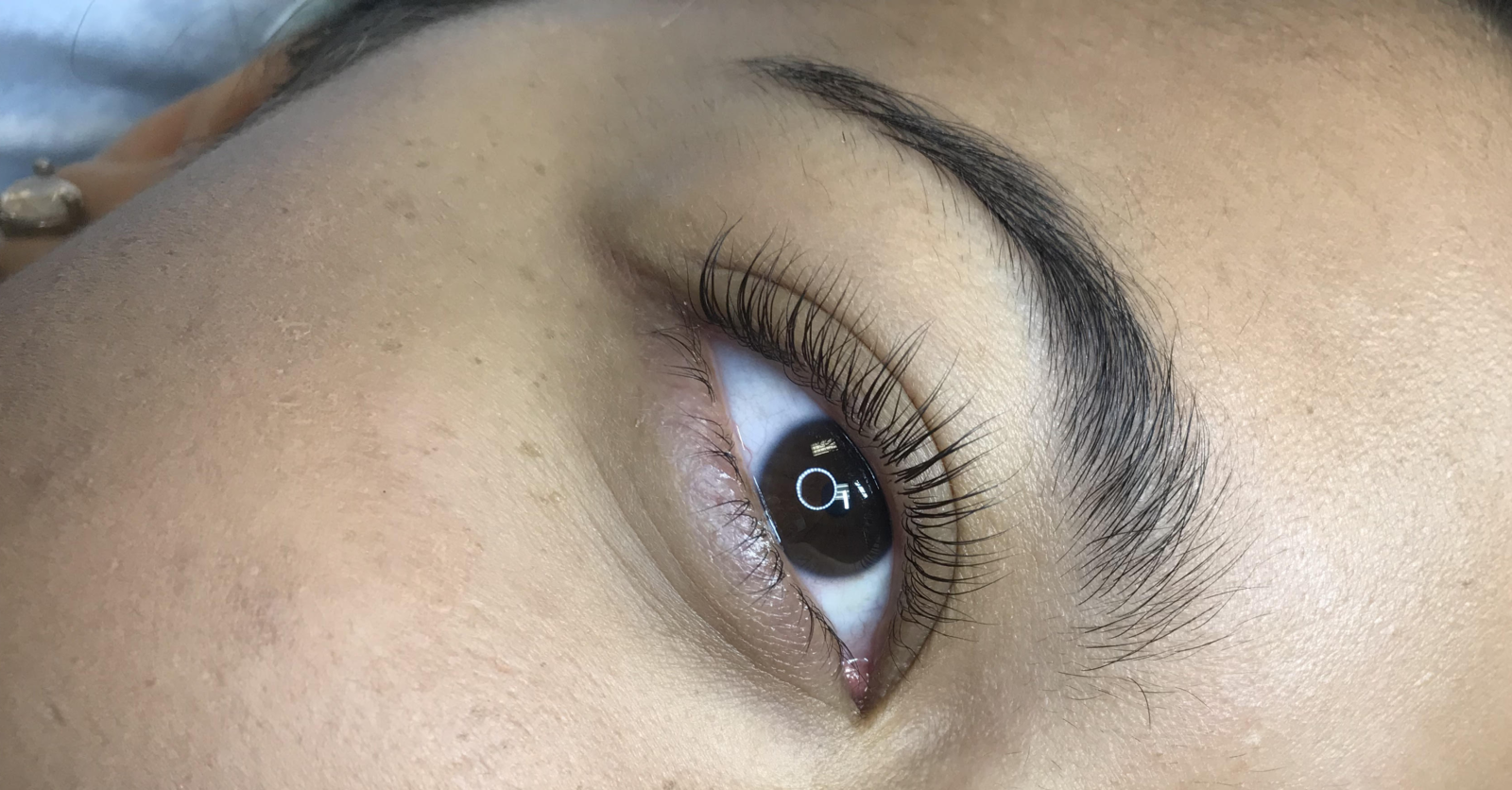 Lash Lift
Lash Lift is a great alternative to eyelash extensions, as it requires very little maintenance and has long lasting results.  Add lash tinting to a lash lift make them really pop!
Eyebrow Microblading and Permanent Makeup, Eyelash Extensions, Facials, Waxing, & Eyelash & Eyebrow Tinting before and after pictures.
Invigorate offers eGift Cards from our online store and physical Gift Cards in our spa. Convenient and great gifts for birthdays, holidays and special events.