How to Keep Your Skin Healthy in Cold Weather
The cold season is upon us and as we approach the season of fall, soon, the cold winds of winter will start blowing. Though winter brings the magic of the holiday season, the cuddle weather and the time of snow, cool air makes it hard for your skin to retain moisture, causing it to feel tight, dry, and flaky. These tips should keep your skin soft and smooth when it's cold outside:
Drink up.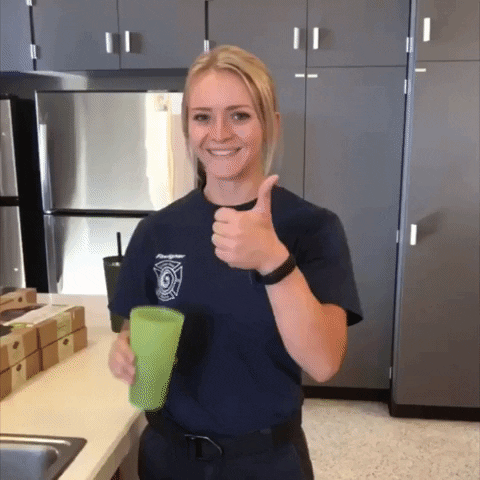 Make sure to drink lots of fluids and avoid caffeinated drinks, which make it more difficult for your body to retain water.
Watch what you eat.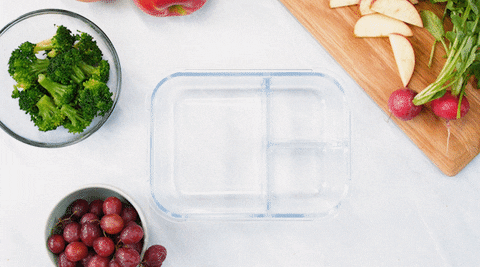 Omega-3 fatty acids, which can be found in tuna, salmon, and walnuts, have also been proven to strengthen skin cells, giving you an excuse to eat sushi. Also, take lots of Vitamin E rich food. Vitamin E blocks free radicals, which, as a result, keeps your skin looking younger. 
Avoid scratchy fabrics.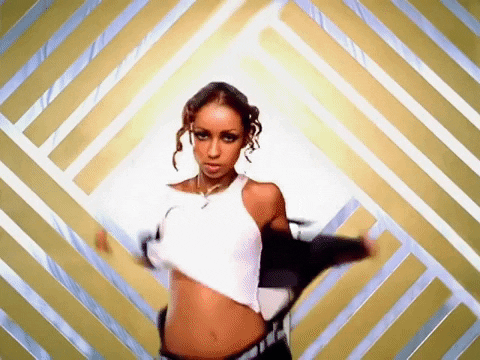 Dry skin can easily get irritated by the rough fibers. Make the sweater weather more bearable by layering a scratchy pullover on top of pieces in softer, breathable fabrics like cotton or silk. 
Switch up your moisturizer.
When the weather's extra cold, your ordinary lotion probably won't do. Apply moisturizer generously especially on drier areas like your elbows and knees.
Exfoliate regularly.
While you're in the shower, use a loofah to slough off dead skin cells on your face, arms, lips, and legs. You'll immediately feel the difference! Also, invest in a good exfoliating cream. 
Check out our 100% organic and vegan skin care products here that you can use this hot season. Good news: We SHIP for FREE!