How To Prepare Your Skin For Spring
As winter comes to an end and spring approaches, it's time to consider how to prepare your skin for the change in season. Winter's cold, dry air can leave your skin looking dull and dry, in need of some TLC. Here are some tips for preparing your skin for the upcoming season:
Exfoliate
Exfoliation is essential for removing dead skin cells that accumulate during the winter months. This will make your skin appear more radiant and smooth. Use a gentle exfoliator that will not remove too many of your skin's natural oils. A physical exfoliator, such as a scrub, or a chemical exfoliator, such as an alpha-hydroxy acid (AHA) or beta-hydroxy acid (BHA) toner, can be used.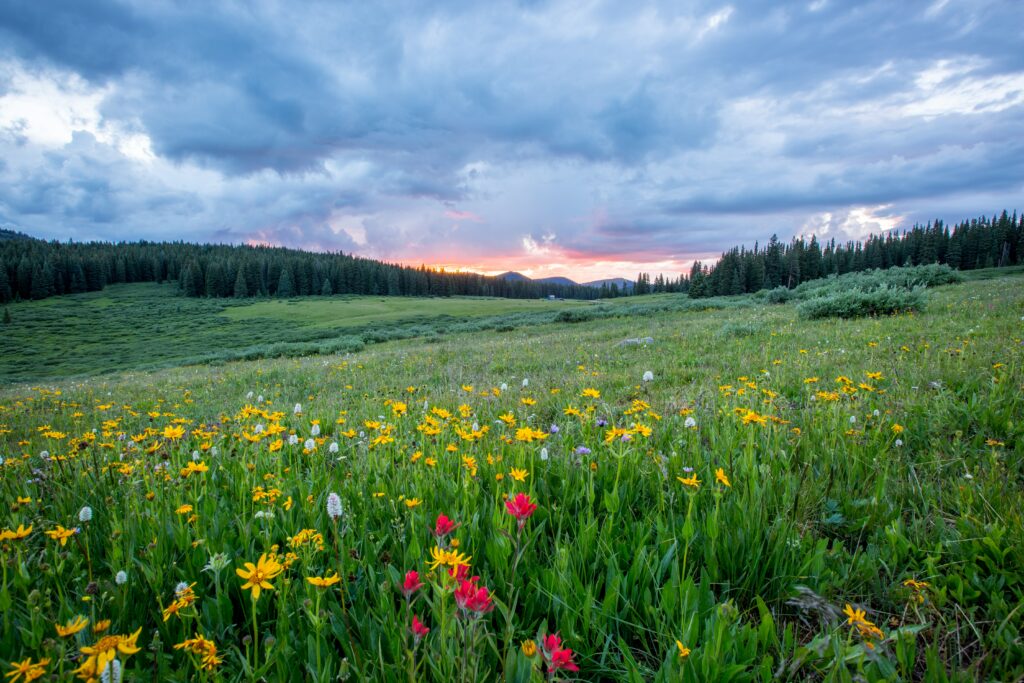 Hydrate
Winter can be extremely drying on your skin, so it's critical to stay hydrated. This includes drinking plenty of water and applying a quality moisturizer. Look for a lightweight moisturizer that still provides adequate hydration for your skin. You may also want to use a heavier moisturizer at night to help your skin.
Protect
As the weather begins to warm, it is critical to protect your skin from the sun. To avoid sun damage and premature aging, use a sunscreen with an SPF of 30 or higher. If you're going to be spending a lot of time outside, reapply sunscreen every two hours.
Adjust your skincare routine
Because your skin's needs change with the seasons, it's critical to adjust your skincare routine accordingly. In the spring, for example, you may want to use a lighter moisturizer and a gentler cleanser. You should also include more antioxidants in your skincare routine to protect your skin from environmental stressors.
Take good care of your body.
Healthy skin begins on the inside, so take care of your body. Get enough sleep, exercise regularly, and eat a nutritious diet rich in fruits and vegetables. This will help your skin to look and feel its best.
Finally, preparing your skin for spring necessitates a combination of exfoliation, hydration, protection, adjusting your skincare routine, and body care. By following these guidelines, you can help your skin transition smoothly from winter to spring and maintain a healthy, radiant complexion throughout the season. Now you know how to prepare your skin for spring, however, receiving facials from your esthetician can enhance your skin goal in a big way. We offer a variety of facials to help all skin type at Invigorate Spa, book an appointment to watch your skin glow now at www.invigoratespa.com. Quality skincare products is also important for any skincare routine, check out the award winning Eminence organic skincare products at https://eminenceorganics.com/spalink/SU5WMDA1.