The Invigorating  Benefits of Monthly Facial
Think your regular skin care regimen at home is enough to get glowing and healthy skin? Think again! Did you know that a facial treatment is not only for rejuvenating your face but also it helps in relaxing your mind?
Monthly and regular facials help to strengthen and reinforce your home skincare regimen. But apart from that, here are more reasons why you should get facials monthly. 
1. Improves blood flow and circulation
In case you don't know, every facial starts with a gentle massage on your face and this process not only relaxes your face but also relieves the tension from your body, while improving the blood flow around your face.
As your blood flow improves under the skin, this helps renew your skin cells which can then decrease puffiness and fluid build up.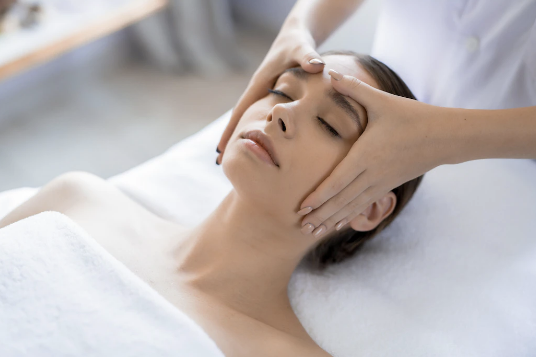 2. Anti- Aging
Getting a monthly facial massage stimulates collagen production and strengthens the muscles in your face, minimizing fine lines and wrinkles and gaining softer smoother skin.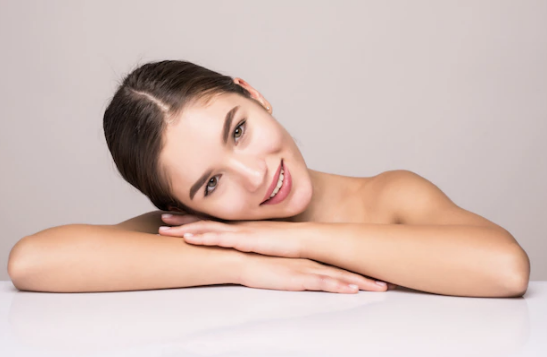 3. Detoxifies and Exfoliates Your Skin
Our face is the most exposed part of our body hence, it is exposed to more pollutants in the air that most of the time we cannot see. Over time, these pollutants can cause breakouts and dead skin cells. Although you might be washing, cleansing and exfoliating your face daily/regularly, facials are very essential because they involve products that can penetrate deeper on to your skin, allowing the shedding of dirt, dead skin cells and excess oils.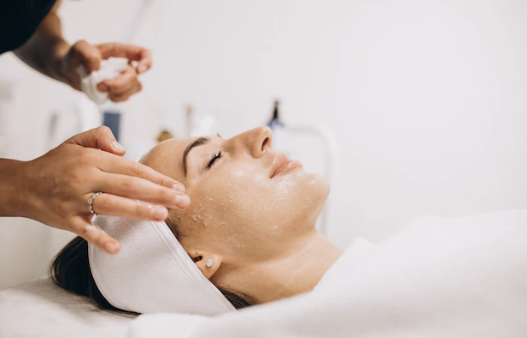 4. Removes black heads and white heads
Contrary to most beliefs, removing blackheads and whiteheads must not be done at home. Doing this might cause irritation, enlarge your pores and leave your skin exposed to bacteria causing acne and breakouts.
With facials done at the spa, tools designed to remove the blackheads and whiteheads safely are being used. You can enjoy clear skin without blemishes after getting the facial once a month.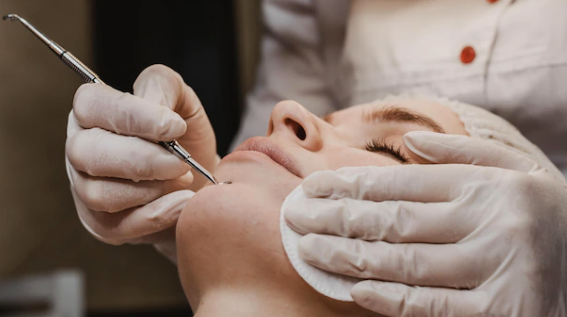 5. Treats Acne
Facial treatment promotes cell rejuvenation, retains hydration, and stops the acne formation process. Also, if you already have acne or acne scars, getting a facial every month balances out the skin tone to reduce the visibility of the scarring.
6. Relaxes Your Mind and Reduces Stress
Since your spa day is conducted in a calm, soothing, and serene environment without any disturbances, getting a facial treatment means you can enjoy a day of relaxation.
Getting a facial every month will not also improve your skin but can be an encouraging boost for your morale.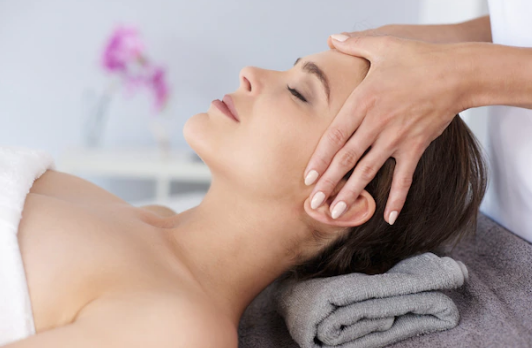 The Invigorate Spa Facial Treatments
Invigorate Spa offers both organic facials and top of technology facials, that can cater to all types of skin and skin conditions.

You may click here to learn more about the different facial treatments that we offer.