Skin Care and Health Habits to Change This 2021
It is the time of the year where most people create a list of things that they want to change for the new year. However, most of the time, these changes don't hit reality. According to a psychological study, 80 percent of New Year's resolutions fail by February. Statistic Brain backs this up by revealing that only 9.2 percent actually felt they were successful in achieving their resolutions in 2020.

Although we understand that it is indeed quite hard to stick to your goals, your skin care, health and well-being should be the top priorities when choosing things that you want to improve every year. So, we listed down some of the things that you can stop and start doing this 2021 to take care of yourself and your skin. 
What to Start Doing:
Drinking Enough Water.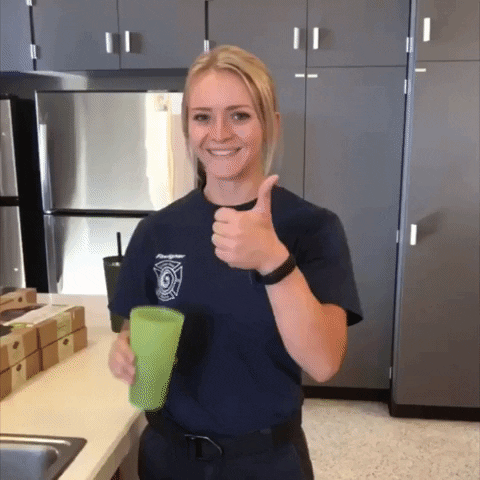 Most of us can be guilty of this, let's admit it but we've mentioned the extreme benefits that water can bring to you and your health several times already. This year, let's aim to drink at least 8 glasses of water a day. 
Taking Enough Rest and Sleep.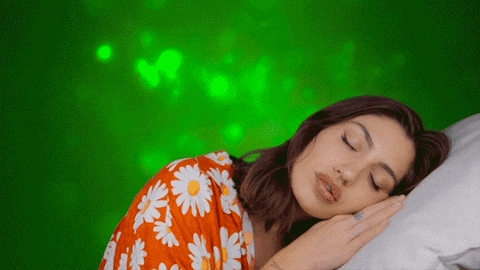 Not getting enough shut-eye deprives your complexion of nourishment— it lowers the skin's pH levels, which makes the glow a no-show in the morning! Moreover, staying up all night brings redness and even triggers breakouts. If you can't avoid staying up late, make sure to put eye cream or eye moisturizers to provide hydration and revitalization in your eye area. 
Choosing Yourself
As a woman specifically as a mother, most of us tend to put our husband and children's needs before ours. That's normal because that is the essence of being a mother. However, we must not forget that we also deserve pampering and we shouldn't be guilty for choosing ourselves sometimes. Remember that choosing ourselves doesn't mean we don't love our family. Go on a spa day, take a break and follow your passion.
Things that you can do to pamper yourself are massage, organic facials, get a new look by trying lash lifts or extensions (you may check different pampering services here) Or, you may start your own skincare routine at home.
Extra Tip: When choosing the skin care products, always choose organic and cruelty-free products. These products are carefully and delicately created and are safe to use for any skin type.
What to Stop Doing:
Taking a long, hot shower.
While a hot shower feels relaxing, its warm temperature could strip away moisture from your skin. So, better to wash with lukewarm water and limit your shower time to an appropriate amount. After showering, make it a habit to apply lotion while your skin is still damp so it can easily absorb nutrients and lock in the moisture needed.
Staying in front of your laptop for long hours.
It's the digital age and most of us are still working from home, we know that. But using your mobile or laptop for long hours can be harmful to your skin (and eyes!). Did you know that the blue light from your screen can do your skin a lot of harm? It breaks down collagen in your skin that leads to a sallow complexion, which is why you need to wear sunscreen even when indoors! Of course, don't forget to drink water and spritz some face mist midday as these can also help keep your skin hydrated throughout the day.
Applying products at the wrong time.
Yup, you read it right. You need to consider when to apply skincare products so you can make the most of their benefits. Some lotions are specifically designed for daytime use since they contain SPF that helps protect your skin from UV rays. At night, there are products that help renew and improve skin elasticity as you get your beauty sleep. Make sure you read those labels to know which one is which. 
You may check out more Eminence Organic Skin Care products here or you may check out Invigorate Spa's services here.