How to Be Summer Ready the Invigorate Spa Way
Can you feel the hot winds blowing already? That's probably because we're now approaching the summer season. And what's summer without the beach, right? So we've compiled some tips that will make you summer-ready. 
1. Never forget the SPF and sunscreen (even if you're not at the beach!)
We've said this a hundred times. Always wear SPF and sunscreen even if you're indoors or the weather is not sunny. Why? Ultraviolet rays increase your risk for skin cancer and skin aging, and you are exposed to them every day. Over time, this sun damage starts to add up. Using sunscreen every day can help protect you from skin cancer and skin changes.
2. Get a Brazilian wax! 
What is summer without the beach right? And what is a beach without bikini? Make sure that you are bikini ready with your bush trimmed down there. Each time you wax (remove hair from the root), you are actually continually managing hair growth, causing your hair to thin and grow more slowly. You can get a Brazilian wax at Invigorate Spa for $70 or try our wide range of waxing services for armpit, legs, eyebrows and a lot more.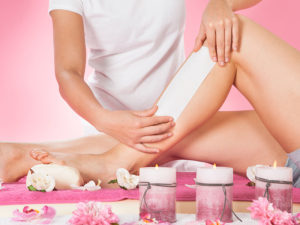 3. Try Intimate Brightening Treatments to achieve an even more beach-ready look
Intimate Brightening Treatment is the latest trend; more and more women are inquiring about it, so you shouldn't feel uneasy about looking for solutions to help bolster your confidence. This treatment allows us to create a uniform color of the vaginal/anal area, underarms, and other body parts.

Invigorate Spa offers different Intimate Brightening treatments. But you have to take note that this can't be done if you've undergone any waxing 5-10 days prior to the treatment. 
4. Get a back facial
Some of us are experiencing bacne (back acne) and that's okay. But, if you like to be more confident in flaunting your back while basking under the sun, we recommend getting regular back facials.

Invigorate Spa offers a Clarifying Back Facial which you can enjoy for about 45 minutes. This back treatment is great for those who are experiencing back blemishes or just needing a great back exfoliation. It includes cleansing, exfoliation, extractions, and a mask to leave your skin smooth and soft, finishing with a relaxing massage and hydrating moisturizer.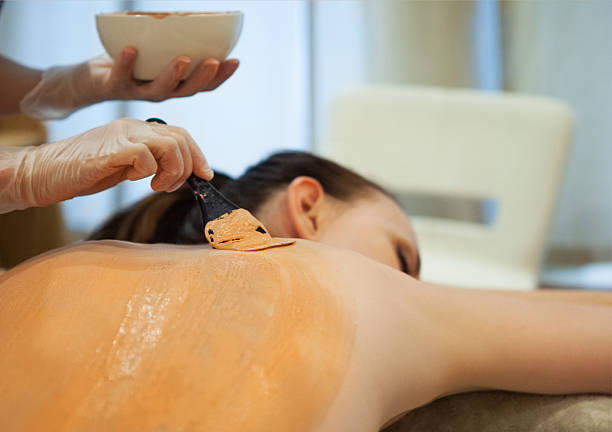 5. Have a lash lift or extension
Days at the beach also mean more photograph and selfie sessions. It's always nice that you are camera-ready while not wearing any makeup. With a lash lift or extension, you can still have a photogenic face without the hassle of wearing mascara that we all know doesn't look good when it gets wet.

You can try Invigorate Spa's lash lift if you already have naturally long lashes that need curling or try our lash extension for more volume.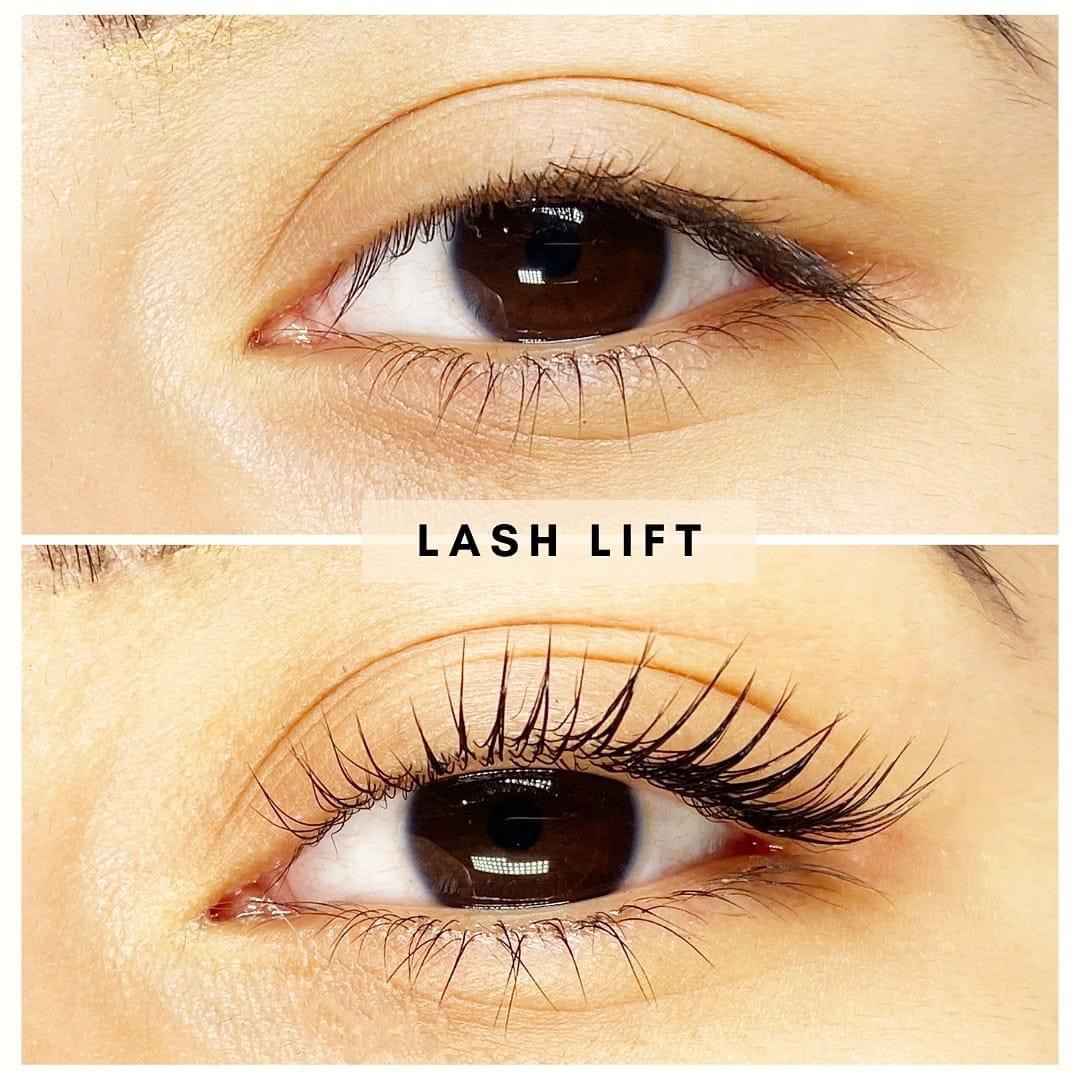 Learn more about Invigorate Spa's services here. Or you can also visit our spa at 4825 E 96th St., Ste. 500, Indianapolis, IN 46240.