Are You Doing These 5 Common Eyebrows Grooming Mistakes?
Achieving perfect-looking brows is really a challenge and to be honest, perfecting them is almost impossible. Brows are sisters but not twins and sometimes, it's really a headache to make them look equally related. On top of this, taking care of them is also quite work. With this being said, are you guilty in doing any (if not all) of these eyebrow mistakes?
1. Ignoring brow gel
"Eyebrow gel is the easiest way to tame brows and make them look fuller and groomed," says makeup artist Tasha Brown. And, most of us are guilty, adding a brow gel is another step to the already long-list of eyebrow rituals that's why we tend to ignore it. But doing this will ensure your face-framers look #onfleek all day! 
2. Tweezing/threading/shaving them before a shower
The warmth of the water will open up your pores, making hair removal easier after!
3. Tweezing ABOVE your brows
Never do this on your own because you could go overboard with the plucking and wind up erasing the shape of your brows.
4. Putting face cream on your brows
If you plan on doing your brows that day, avoid massaging your skincare products on the area. Your brows won't absorb the product and it will just make them feel sticky and oily!
The quest to get perfect brows daily is a long process—there are threads, razors, growth serums, pencils, powders, and pomades involved. But did you know that there's a more convenient way of getting #browsonfleek every day with no stress? Microblading is the key!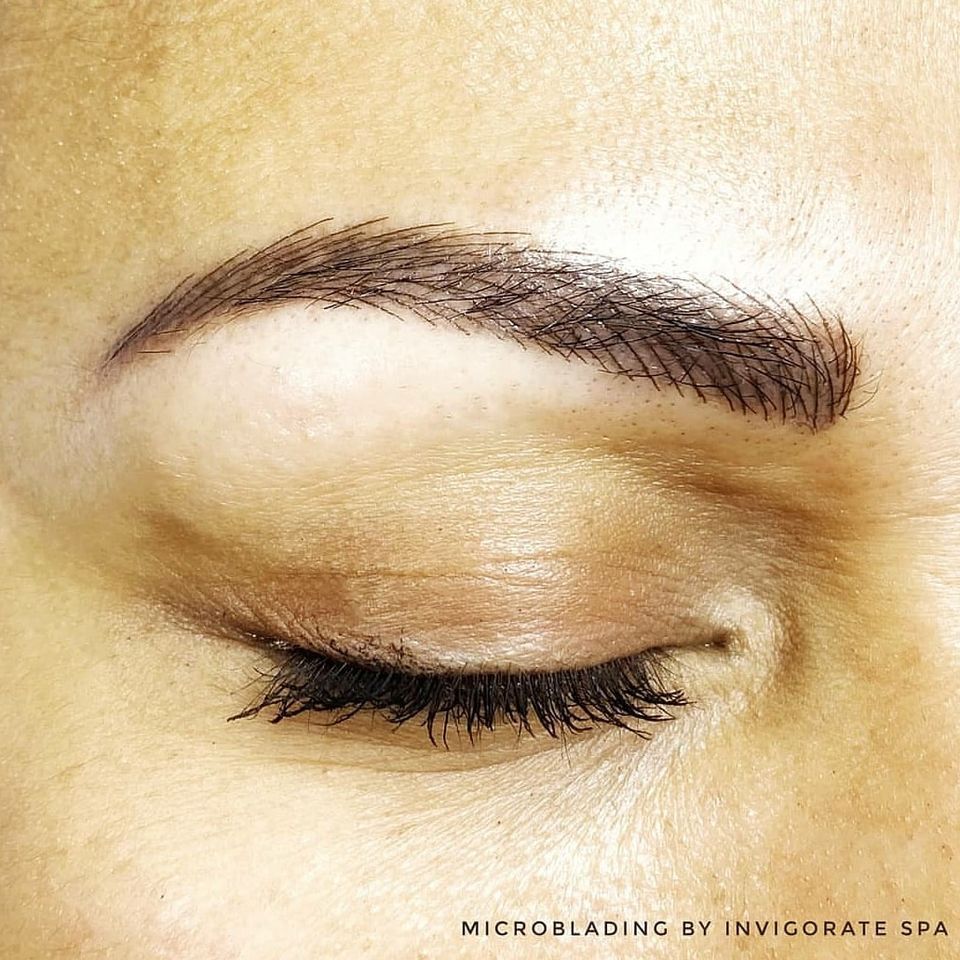 Learn more about it on one of our previous blogs here.