A Guide to Your Summer Skincare Products Must Haves
One of the important skincare secrets is to make sure that you're adjusting your skin care routine based on the season or the weather. When it's hot, you should make sure to add a few items in your skin care regimen. Wondering what those products are? Here are some of our top rated Eminence Organic Skin Care products that are truly must-haves this summer!

1. Mangosteen Gel Moisturizer
Summer gives you more reasons to moisturize since the hot weather and sweat tends to make your skin dry. But when it comes to moisturizers during summer, you have to make sure that it's lightweight. Perfect match? This Mangosteen Gel Moisturizer from Eminence Organic Skin Care.

What it does: This unique pore-minimizing, hydrating formula begins as a dewy gel then beautifully melts into the skin for a smooth, matte finish. For best results, layer over the Mangosteen Daily Resurfacing Concentrate.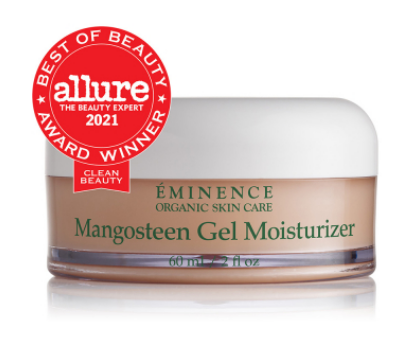 2. Charcoal Exfoliating Gel Cleanser
When it's hot, you tend to sweat more. And when you sweat more, your skin becomes more oily and sticky so dirt and impurities will get stuck to your skin. That is why, it's always important to cleanse and exfoliate regularly. Try this exfoliating gel cleanser infused with charcoal.

What it does: Formulated with charcoal, malachite gemstones and blue matcha, this supercharged purifying cleanser transforms from a gel to an exfoliating lather to wash away impurities and reveal a balanced complexion.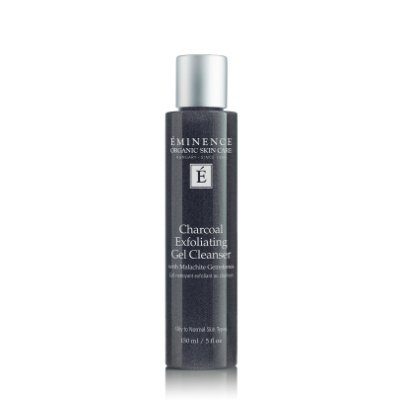 3. Citrus and Kale Potent C + E Masque
Sun rays make our skin age faster. That is why it's highly recommended to always apply SPF and sunscreen even when indoors. But aside from that, it's also important to inject Vitamin C and E to your skin care as it helps in nourishing your skin and reduces aging. With that, try this organic masque.

What it does: Harness the natural power of Vitamins C+E with a boost of vitamins to improve the appearance of skin. A blend of citrus, leafy greens and avocado oil that helps reduce the look of drying environmental damage, as well as fine lines and wrinkles.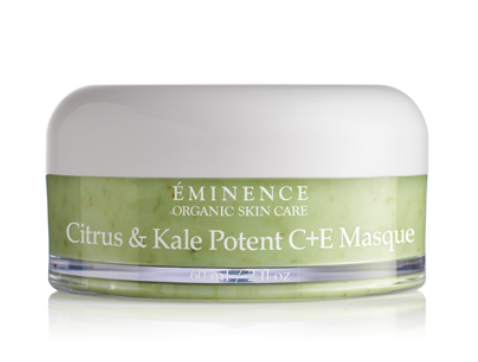 4. Rosehip and Lemongrass Lip Balm with SPF 15
Lips don't need SPF? Myth! Even lips need protection from the harmful rays of the sun.
Add this lip balm to your skin care routine.

What it does: Moisturize and protect dry lips with this hydrating lip balm stick. All natural SPF15 defends dry lips against harmful UV exposure, while soothing rosehip oil relieves dryness and rejuvenating lavender restores softness. Dry, weather-ravaged lips are perfectly moisturized and protected from future damage.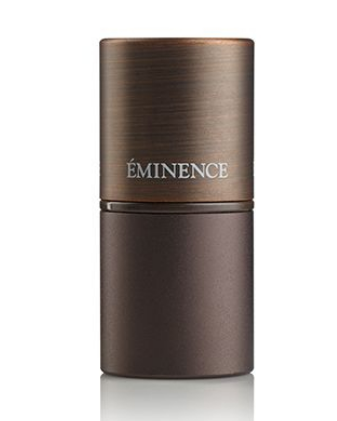 5. Lilikoi Mineral Defense Sport Sunscreen with SPF 30
Last but definitely not the least is sunscreen! Again, let's bust the myth. You MUST WEAR SUNSCREEN even when you're indoors, or even under the shade and we cannot emphasize this enough. Add this sport sunscreen to your beauty regimen.

What it does: An easy-to-apply sport formulation for face and body, this SPF 30 mineral sunscreen is non-greasy and water-resistant for up to 40 minutes. Highly effective for outdoor activities like swimming and high-performance sports where perspiration can impact standard sunscreen efficacy, this zinc oxide sunscreen protects from head to toe.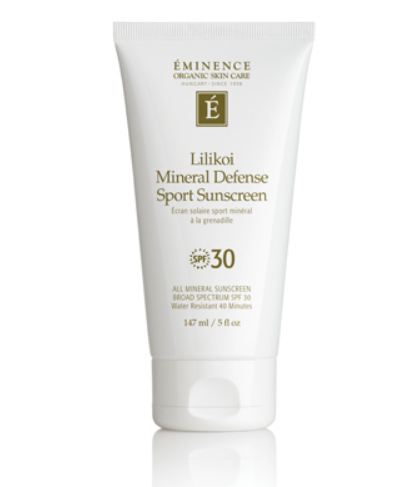 WHERE TO BUY:

Invigorate Spa is a proud affiliate partner and distributor of Eminence Organic Skin Care products. These products are award winning, 100% vegan and organic, and cruelty-free.

You may purchase these via this link: https://eminenceorganics.com/spalink/SU5WMDA1 or visit our spa at 4825 E 96th St Ste 500, Indianapolis, IN, United States, Indiana